Buy vs. Lease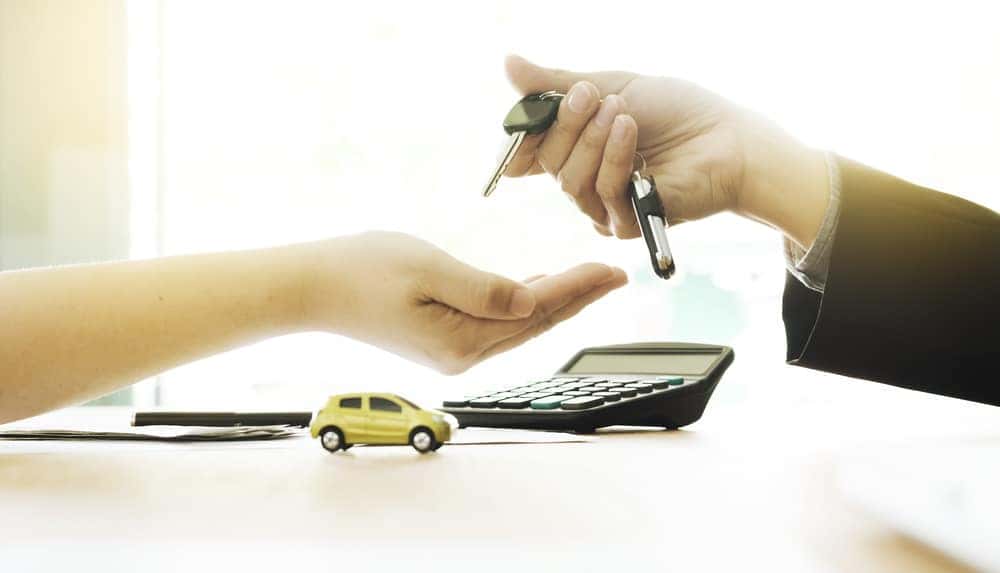 "Should I buy or lease a car?"
It's a common question for those interested in a new vehicle. Our goal is to get you behind the wheel of a stellar car or SUV from our new Jaguar inventory, which is why our Brooklyn dealership is here to help you decide which option is better for you.
Is It Better to Buy or Lease a Jaguar?
Buying a New Jaguar
If you're looking to own your Jaguar in the long run, buying may be the smarter choice. After making the final payment, that Jaguar is officially yours, giving you the freedom to do what you please with it. Whether you want to continue driving it, sell it, or trade it, your ownership of the vehicle means the power is yours.
When you choose to buy your vehicle, you don't have to worry about the restraints of a mileage limit (as you would for a lease) and you're also able to customize or modify your new vehicle. If you're looking forward to having a Jaguar to call yours, buying is the better option for you.
Leasing a New Jaguar
When you lease a new Jaguar, you can constantly try the newest models available. When your lease is completed, you can upgrade to the most recent model year or opt for another Jaguar altogether.
If you're thinking of keeping your vehicle during the course of your lease, you may also retain a level of flexibility by transitioning to payments towards ownership. Even though you have a mileage limit throughout the leasing period, leasing a new Jaguar can keep your options open and introduce more variety to your on-road experience.
Buy or Lease at Our Jaguar Dealership in Brooklyn
If you're looking to buy or lease a new Jaguar, schedule a test drive with us or visit our dealership for an in-person look at our inventory. If you have any questions about buying or leasing, don't hesitate to contact us online at Jaguar Brooklyn.
Visit Jaguar Brooklyn today – we are conveniently located at 809 Neptune Ave, Brooklyn, NY 11224.